Smart Watches, WiWU
WiWU SW03 Smart Watch
Availability:
Out of stock
---
Standard: GB4943.1-2011; GB/T22450.1-2008, Watchcase: PC/ABS/plastic.
Display: 1.28" TFT LCD, 240*240 full round display.
Charging type: Magnetic charging, Battery: 200Mah.
Waterproof level: IP68.
3 Months Warranty
Rs.15,000.00
or make 3 interest free instalments of Rs.4,485.82 with Koko
or Pay in 4 interest free instalments of Rs. 3,162.50 with Moneta

Delivery Information (Estimated Delivery Time)
Colombo 1 -15 (1-5 Business Days)
Colombo Suburbs (1-7 Business Days)
Other Areas (2-9 Business Days)
Xpress Delivery Available for Colombo 1-15 and selected suburbs only.
WiWU SW03 Smart Watch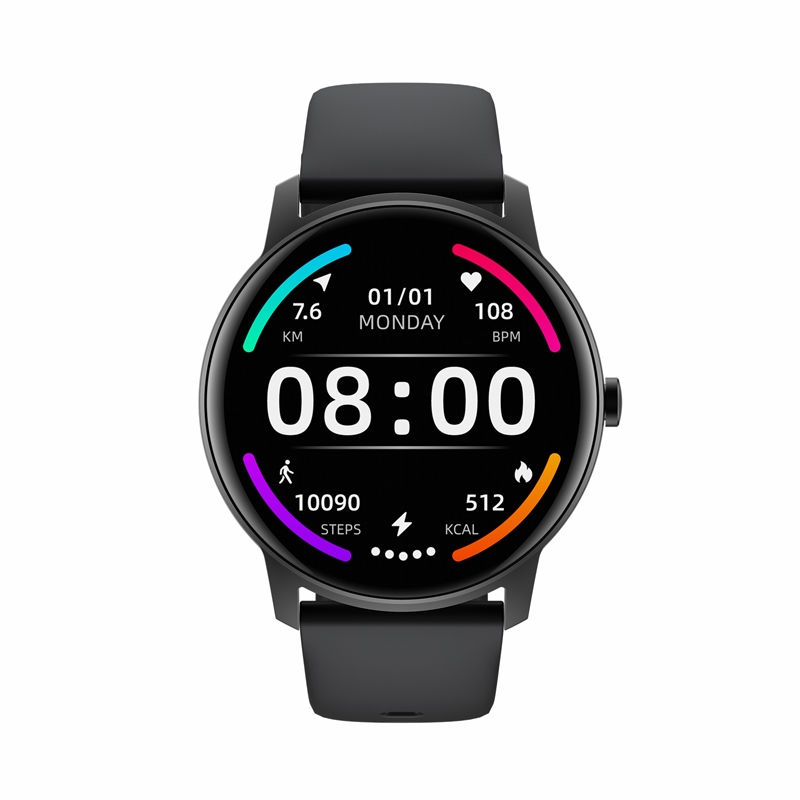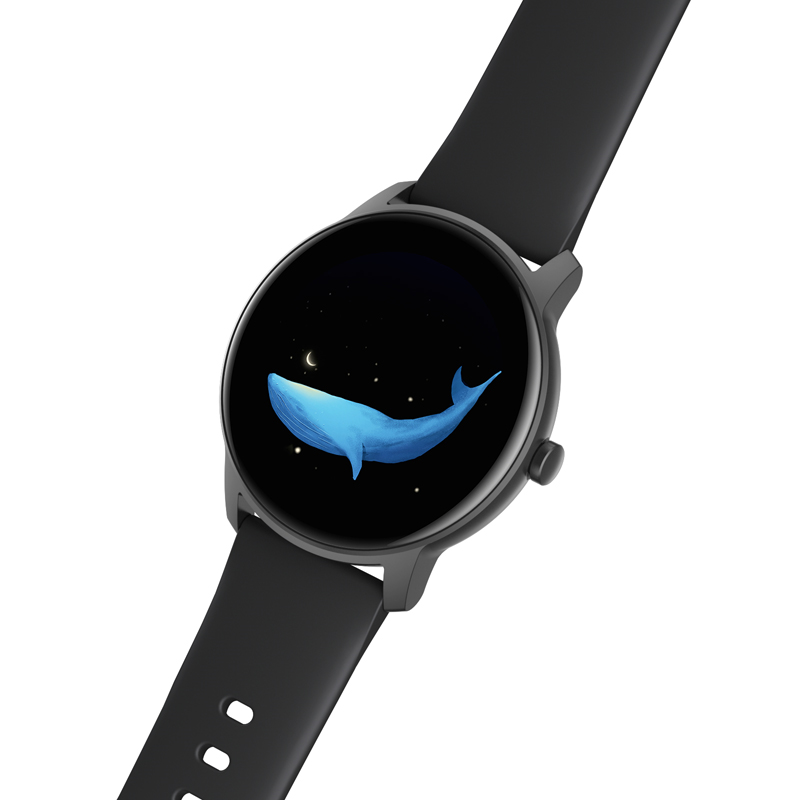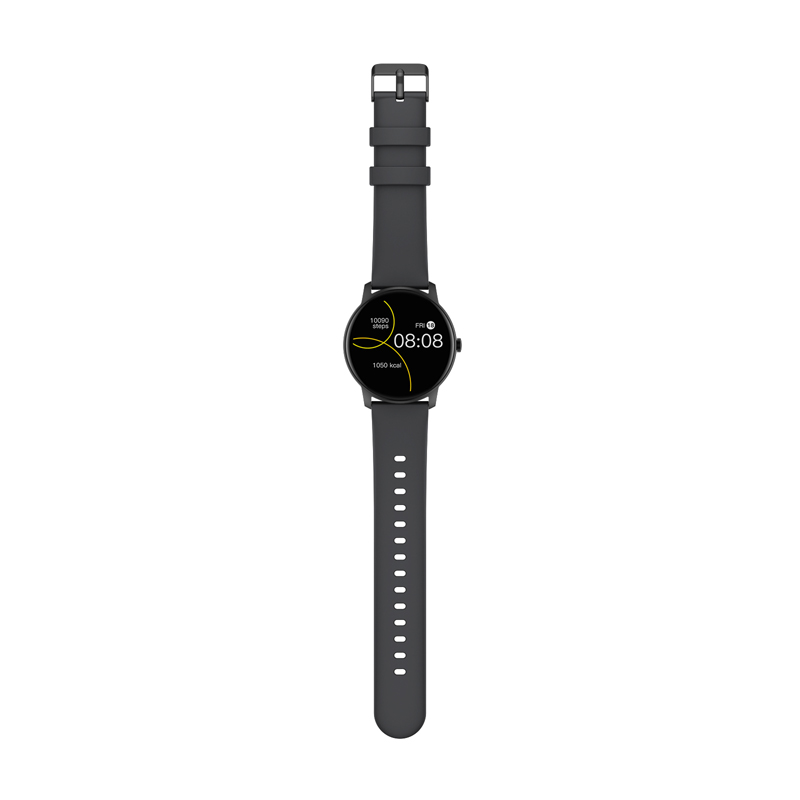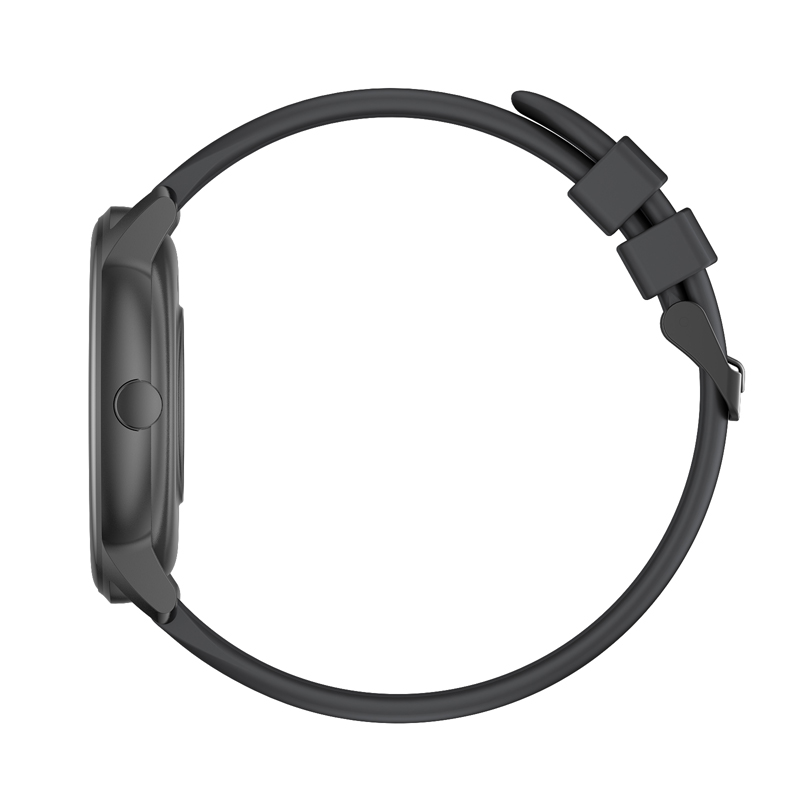 General
Shipping Dimensions
6.90 cm x 22.10 cm x 3.00 cm